Creative, innovative, tenacious and dependable – we are passionate about our work and grateful to our clients' continued trust and loyalty. We shine brighter together – hire us and let us impress you!
With over 15 years of experience in the industry, our commitment is to customer satisfaction, consistent quality and, constant innovation.
We have developed our core competence in aligning objectives at all levels so as to realize synergy in our operations. It is our collaborative approach, creative input, and emphasis on economical solutions that has allowed us to build an impressive and diverse client list.
We have developed a system that dramatically reduces steep project costs and allows us to offer the same high-end web & design services as larger companies – at a much lower cost to the you, the client. We help simplify this process by providing complete streamlined custom packages and by taking care of every detail so you, the business owner, can focus on your clients and on increasing your revenue.
Our staff are geographically located across Canada, with offices in both Ottawa Ontario and Revelstoke British Columbia. Due to the nature of the business and cloud computing delivery methods, we can service customers located anywhere around the globe. We do always love to have direct face-to-face contact with our clients but, will deliver internationally with the same level of professionalism and customer service.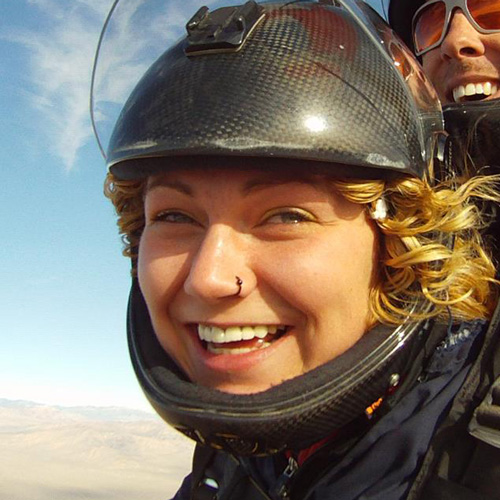 Jenna Somerton
– Founder, Designer & Developer
---
Growing up in Merrickville Ontario, a small town full of artists and entrepreneurs, was where my passion for creativity was first inspired. I love what I do and have found an extraordinary amount of fulfillment and growth through my time and experience in web design & development, guerrilla marketing, graphic design, and instructing. I continually seek adventure, to learn or improve my skills, and to overcome obstacles!
I thoroughly enjoy the challenge and reward of problem-solving and in realizing a creative "eyedia" from start to finish. My strengths lie in having a keen eye for detail, a unique creative flair, and exceptional organizational skills, guaranteeing you a polished, functional end product – with style!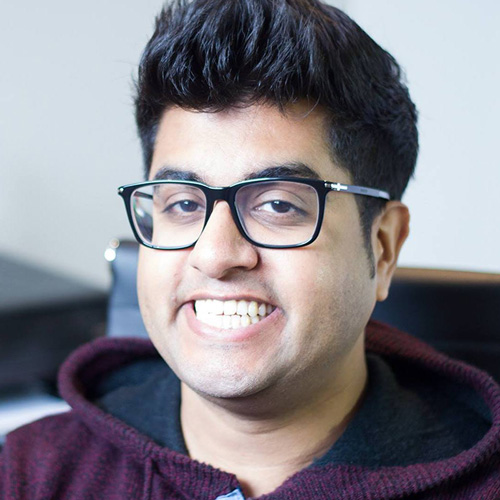 Riaz Sidi
– Preformace Marketing Consultant
---
Growing up I wanted to be a journalist, to see my name published in print or to see my face on TV. I was the class clown and co-prez, I loved the spotlight.
After graduating from journalism and communications, I realized that if I am able to garner so much attention for myself using social media, blogs, and YouTube, there is no reason I can't do the same for businesses! That set a course of constant learning and innovation where I can proudly say I help businesses market themselves the right way in 2017.
Now with 10 years of progressive sales and marketing experience with large media conglomerates to one person shops, I help businesses to grow by gaining them the attention they deserve for the hard work they deliver.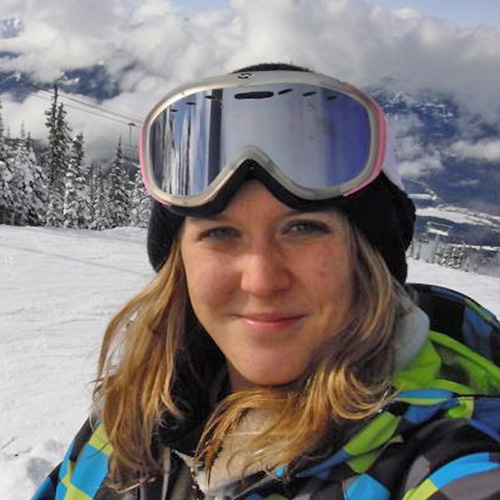 Brittany Lowden
– Designer & Social Media Strategist
---
My journey into the world of marketing and web design began after falling in love with snowboarding and wanting to share my experiences with the online community. Much of my design style is influenced by the clean and minimalistic nature based lifestyle I follow. Like the back-country I ride, I want to create a client experience that is unique and smooth in delivery.
Living in small towns across BC, I became aware of the challenges many small business owners face when bringing their business online. I began creating websites and online marketing campaigns to help bridge this gap for local business owners and, through bringing local talent and resources into the spotlight. My strengths lie in my direct, hands on approach with my clients, my eye for clean design and in helping business' interact and leverage their communities to help convert them into valuable clients.
Get in Touch
---
We'd love to learn about your business, and tell you how we can assist in making you bigger, better and brighter through enhanced creative work.
---
613.262.9646
Ottawa, Canada
---
Fill out our contact form
---